Presale
Hello and thank you for visiting my presale page.
Here is some time-proven advice for you:
Make sure you read all the developers disclosure statement before agreeing with it.

Look forward to qualifying and locking your mortgage rates before finalizing your contract of purchase.

Select a dedicated realtor for your investment and shift the risk. Being without a realtor on your side means you pay full price without utilizing the full potential.
If you have a new immigrant status (under five years) you will be qualified for the mortgage without income verification, however, you must disclose how you support your mortgage payment. if your presale completion happens after your five year period, still there are some financial institutions that cooperate to lock down the rate and their commitment to initiate your mortgage at the time of completion.
I have access to all presale projects at their early stages and as an experienced realtor, I can select best units for your consideration and arrange a comparison of different projects, compare asking prices, determine potential marketability for future and go through developers disclosure statement on behalf of you. Call me for your questions and avoid risks.
Posted on Feb !6, 2018
Concord Brentwood's Hillside East consists of two striking towers perched over the treetops. Arrive home to a beautifully landscaped motor courtyard with plenty of water and lighting features. Curvaceous balconies create a subtle and articulated façade blending into the stunning concave roof atop the grand lobby and amenities pavilion.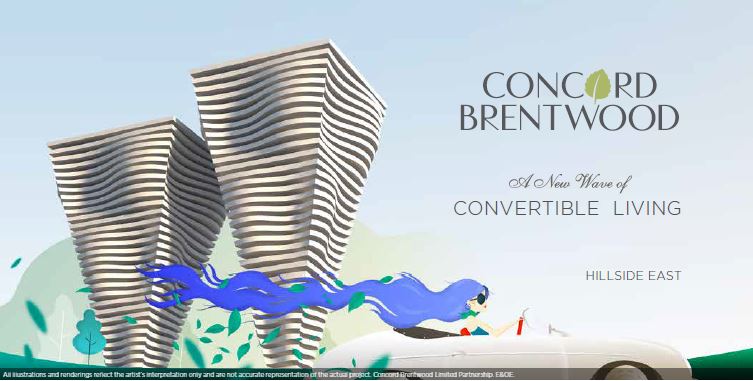 VIBRANT LIVING
IN EVERY WAY
Burnaby Breenwood
If you're looking to join a blossoming new community in the heart of Brentwood Village, take a fresh look at ALPHA — the third and latest phase at LUMINA. You'll be surrounded by a growing list of places to eat, shop, walk and wander. You'll have brilliant new interior options, updated colors and high-end Miele appliances to brighten your days. And you'll be able to refresh your spirits easily with this tower's exclusive, private indoor and outdoor amenities for those moments where you want a little tranquility in the middle of all the buzz.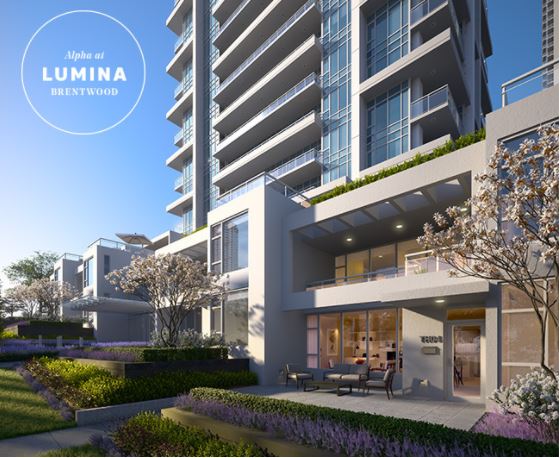 Monday, Feb 19
POLARIS Metrotown (Nelson & Imperial) Preview was open on Saturday. I personally attended the opening on behalf of my clients. Two set of designer colors, big amazing balcony for bigger units (Plan P three bedroom). Sales starting On Saturday, Feb 24th. Contact me for more details.