Welcome
Realtor Sina your Real Estate Investment Advisor
Integrity- Experience- Accountability
Since 2003, I had the opportunity to work with many buyers and seller and accumulated a wealth of experiences in residential, commercial and investment properties. I always work with my client in one on one base and often have more than one solution for each problem we come across. I keep my clients up-to-date and always one step ahead in the process. During these years I developed strong negotiation skills to protect my party's interest. My goal is to create an everlasting memory of my service and extend your confidence in my service to your friends and family.
How much is your home worth? Get your FREE home evaluation. Send your request via HOME EVALUATION page.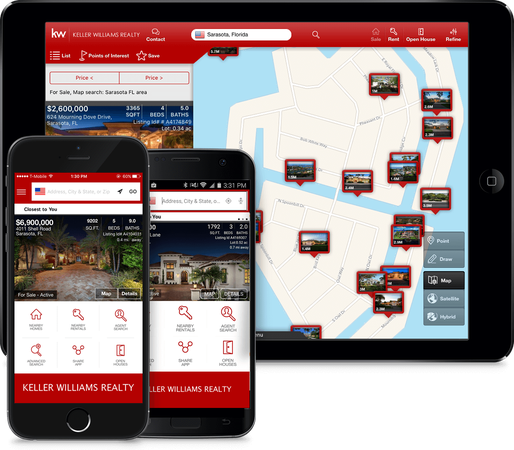 CLICK HERE to get FREE instant access to local homes from any cell or tablet.

Keller Williams Realty Real Estate Search available on Android, iPhone, or iPad gives you access to more than 4 million homes.